music - design - web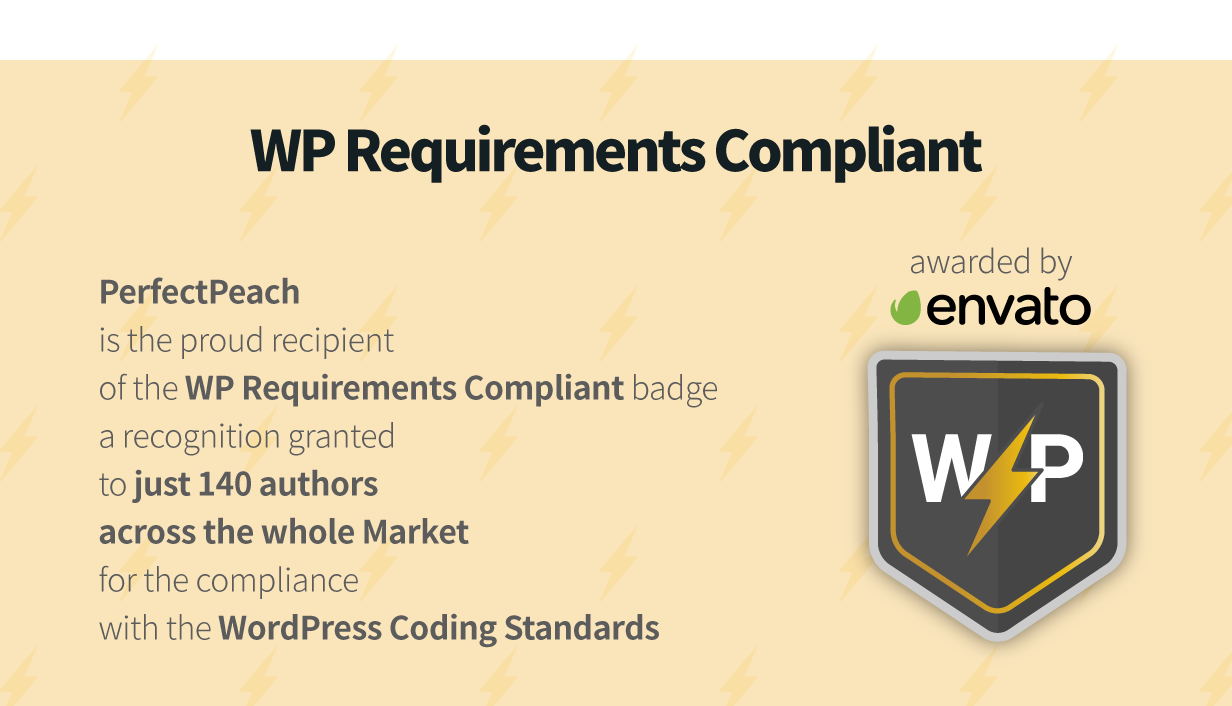 PerfectPeach is a media project studio focusing on music production, video editing, graphic design, and web development.
MUSIC PRODUCTION
We specialize in music for media with a strong accent on orchestral music. Our tracks are carefully crafted with a special attention to quality and realism. In addition to our growing catalogue, we love to be involved in projects that require to be scored to picture. We can also count on a large network of music and sound professionals all around the world and partner with one of the best orchestral recording services in the world to provide our clients with the best production quality.
WEB DEVELOPMENT
In addition to multiple custom WordPress themes we created for our customers, we are the developers of
WavePlayer
, a 5-star audio player plugin for WordPress. We are also a proud recipient of the
WP Requirements Compliant
, a prestigious recognition currently awarded by Envato to only
140 authors across the whole Market
in acknowledgement of our effort in making sure our plugin strictly follows the
WordPress Coding Standards
.
Public Collections
View All Collections